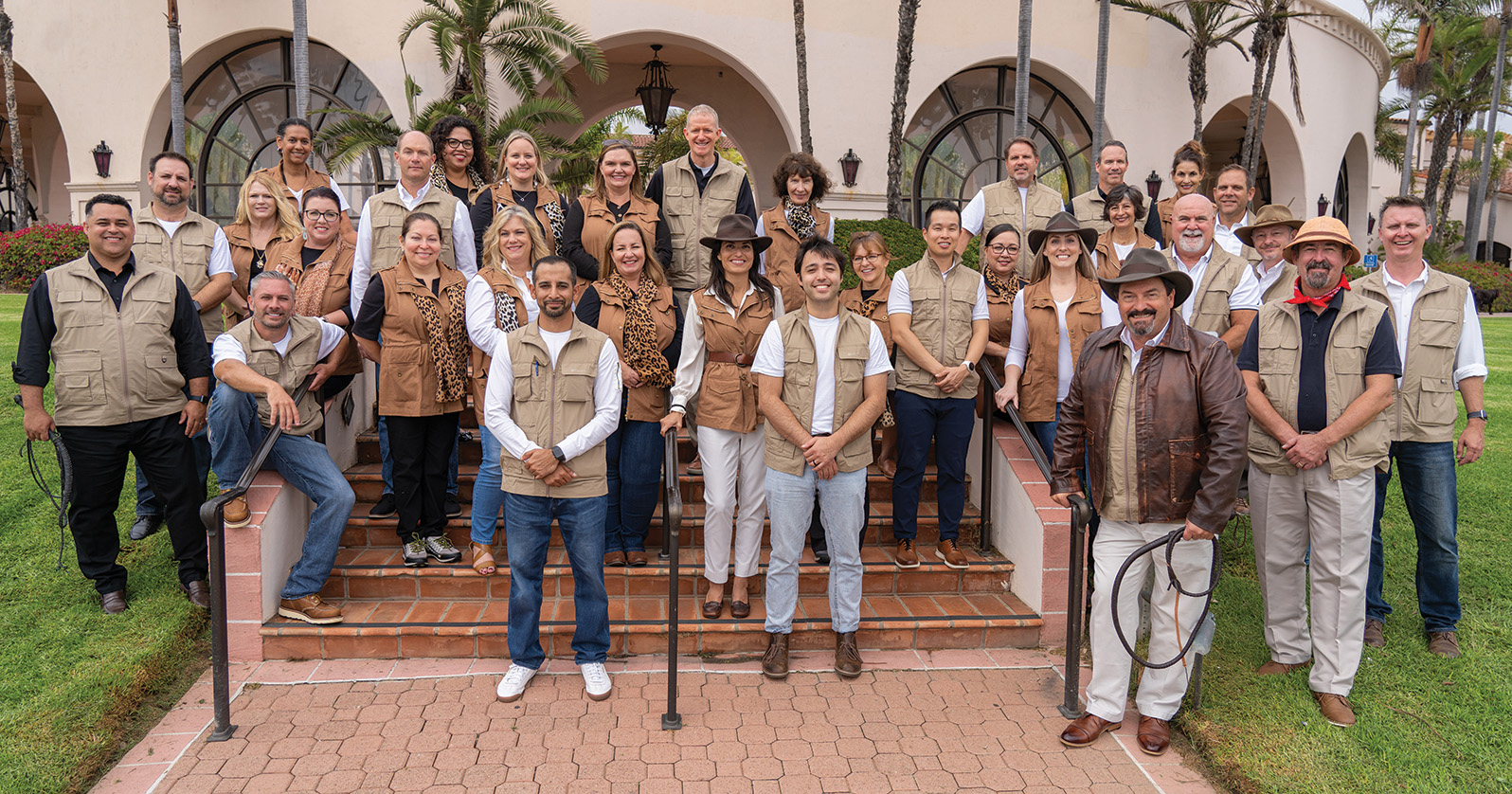 LEADERSHIP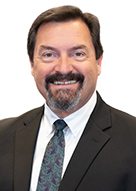 Jonathan Shull
Chief Executive Officer
Jon joined the California JPIA in 1995. He oversees board relations, general administration, policy development, member communications, marketing, and external relations.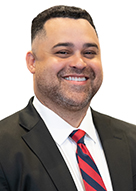 Alexander Smith
Deputy Executive Officer
Alex joined the California JPIA in 2009. He oversees all financial and accounting matters including underwriting, cost allocation, budgeting, captive operations, and policy development. Alex also coordinates and directs actuarial studies, new member on-boarding, and financial audits.